Join Us for this fun event
Piccolo Benni's & PTP's Downtown Dinner & Entertainment Night! 
Tickets are limited – click the link above to get your ticket now!
Extra, Extra, Read All About It!
Prospect's next play is right around the corner…..
The Front Page by Ben Hecht and Charles MacArthur
May 2, 3, 9, 10, 15, 16, 17 – 8:00 pm
May 4, 11, 18 – 2:00 pm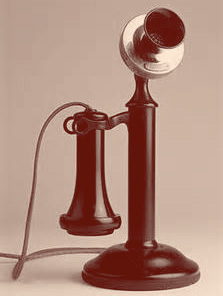 The Front Page . . . a hit Broadway comedy about tabloid newspaper reporters on the police beat, written by former Chicago reporters Ben Hecht and Charles MacArthur which was first produced in 1928. The authors' expert plotting and rapid-fire, streetwise dialogue delighted audiences and made their play an instant classic. Hecht and MacArthur strongly influenced many other American comic writers, especially in Hollywood.
The Front Page Reservations
To select the date and purchase your tickets:Go to Box Office/Calendar – select the date.
Or Call for Reservations: 209.549.9341
Or Email your request for a Reservation: ptp.modesto@gmail.com
Come see this wonderful production in our new site: 1214 K Street, Modesto