This Saturday — March 8th –Prospect Theater Project and the Wrong Doers are hosting a belated birthday party for the late, great Johnny Cash. Our third such celebration! Join us and a handful of our favorite local musicians as we celebrate the the life and music of an American icon. All proceeds benefit PTP. We hope you can join us for this very special evening.
Date: Saturday, March 8th  
Time: 8pm-11pm 
Location: 1214 K Street  in Modesto
Tickets (at the door only): $10 Admission + $10 drink wristbands available for those 21+
(non-alcoholic beverage will also be available at the concession stand).
 All proceeds from the show benefit Prospect Theater Project 
The Front Page by Ben Hecht and Charles MacArthur
May 2, 3, 9, 10, 15, 16, 17 – 8:00 pm
May 4, 11, 18 – 2:00 pm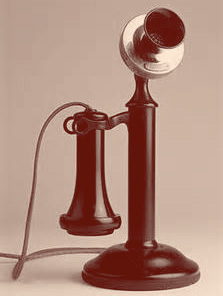 The Front Page . . . a hit Broadway comedy about tabloid newspaper reporters on the police beat, written by former Chicago reporters Ben Hecht and Charles MacArthur which was first produced in 1928. The authors' expert plotting and rapid-fire, streetwise dialogue delighted audiences and made their play an instant classic. Hecht and MacArthur strongly influenced many other American comic writers, especially in Hollywood.
The Front Page Reservations
To select the date and purchase your tickets:Go to Box Office/Calendar – select the date.
Or Call for Reservations: 209.549.9341
Or Email your request for a Reservation: ptp.modesto@gmail.com
Come see this wonderful production in our new site: 1214 K Street, Modesto