Shakespeare's Julius Caesar Directed by Jack Souza
September 26 – October 12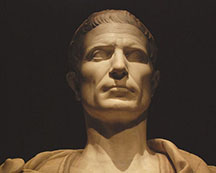 Passion, power, corruption, jealousy, magic and betrayal intersect in Shakespeare's exhilarating telling of the story of Rome's collapse from republic to dictatorship. Presented by Prospect with a distinct twist.
The Whipping Man by Mathew Lopez, Directed by David Barbaree
November 21 – December 7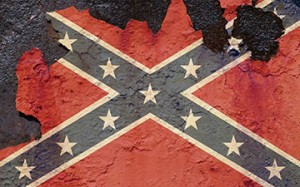 April 1865, the Civil War is over and throughout the south, slaves are being freed, soldiers are returning home and in Jewish homes, the annual observation of Passover is being celebrated. Into the chaos of war-torn Richmond comes Caleb DeLeon, a young Confederate officer who has been severely wounded. He finds his family's home in ruins and abandoned, save for two former slaves, Simon and John, who wait in the empty house for the family's return. As the three men wait for signs of life to return to the city, they wrestle with their shared past, the bitter irony of Jewish slave-owning and the reality of the new world in which they find themselves.
The Women by Clara Boothe Luce, Directed by Carin Heidelbach
February 6 – 22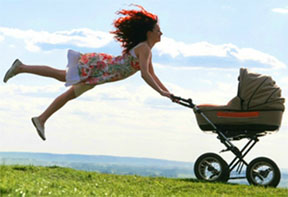 Women's varied roles in society are explored in this modern classic comedy about the demands of womanhood. A sophisticated group of women struggle to fill the narrowly defined roles of wife, mother, confidant, and seductress. Luce satirically exposes the expectation set for women by themselves, others, and ultimately by society as a whole.
Faith Healer by Brian Fried,  Directed by Jack Souza
April 24 – May 10
In this darkly lyrical tale questions of reality and truth are raised by four contra-dictory accounts of shared events, divided among three characters. It is the story of Frank Hardy, a traveling showman who also occasionally heals people; his bitter, angry, but still loving wife; and his manager, who has given up his career to promote Frank. Each account sheds more light on the events that lead to story's climax. "One of those rare works of art audiences are destined to recall as a deeply personal experience. A powerful piece of writing."-The New York Times
Directing Workshop with PTP Artistic Director Jack Souza
June Dates To Be Announced
Short, Ten Minute and One-Act Play Festival
July 10 – 26